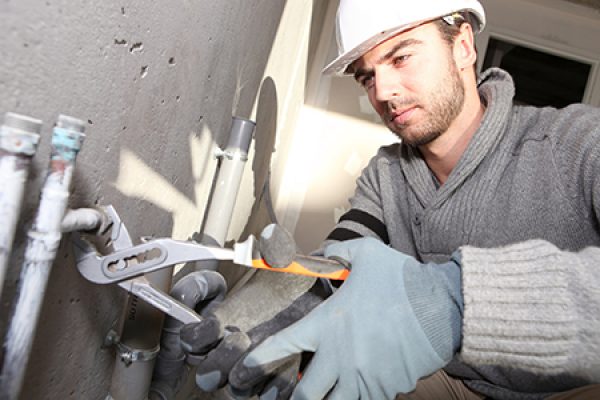 Plumbing is an important part of the house and you need to ensure always that plumbing aspect  is fine in your house. If you are a resident of Gold Coast and looking to hire the best experienced Gold Coast plumbers & electricians, then look no further than Renovations Directory. Renovations Directory is one of the best contractors finding directories in Australia. You can get help for any kind of services you are looking for. Be it plumbers of electricians, we can do it all for you. We are the best contractors hiring services in Australia and have been helping people over the years.
Why Experienced Gold Coast Plumbers from Us?
Our experienced Gold Coast Plumbers and electricians ensure the best quality job for you. Plumbing is a very important aspect for your house and so is electricity. If you do not maintain your plumbing lines, it can create a nuisance for you. Just imagine waking up late at night and going to the kitchen to find out that the faucet is leaking, or the kitchen sink is jam and overflowing. Moreover, this is really a terrible mess at the middle of the night. This is apparently the last thing you would want to happen. Hence, if you hire experienced Gold Coast plumbers, you can eliminate this problem. They can fix the faucets, fix the leaking lines and ensure the sewer drains are working well.
Gold Coast Electricians
Just like our experienced Gold Coast plumbers, our electricians are efficient too. Our electricians have extensive training on different aspects of electricity and they can eliminate any problems. Our experienced electricians can ensure that all your electricity lines are working well. Electricity is a very sensitive aspect and hence, you need to maintain it well for security. Our electricians will ensure that the AC is working well, the main lines are in optimal working condition, the heaters and geysers are working fine and much more. They have license and certification on different aspects of electricity.
Visit our site now and submit your requirements. Hence, we will find the best experienced Gold Coast plumbers and electricians for you to complete your job with perfection.