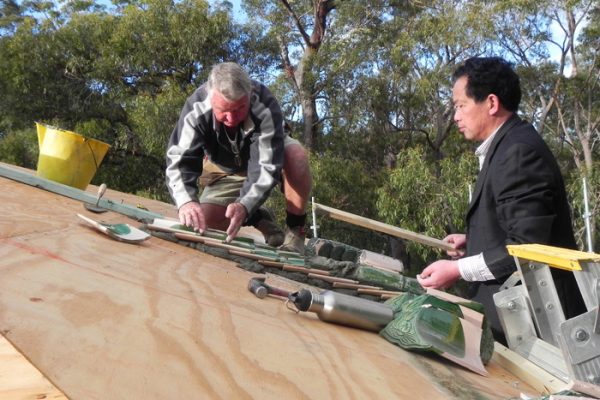 Tile Supply and Installation Company and Products
Australia's leading tile supply and installation company is called the Tilling Wizards. The company has a solid philosophy that keeps it going and being at the top. The motor states that clients are really everything abbreviated as C.A.R.E. In all their operations, customers are considered. Making sure that client's purpose is met fully is a priority. Clients are never left unsatisfied. Therefore, the company has been able to maintain the very best relationship with stakeholders of design and construction industry for long. The company looks closely at the management of tile supply and installation. Another added advantage of the tilling Wizard services is that the prices are well rated. They are affordable and clearly stated hence no other additional expenses.  Tilling is done in various places like in the swimming pools, commercial and residential tilling just to mention a few.
The Tilling Wizards puts on the tiles in plans, also maintains and takes care of the tiles. There is variety of tiles hence the clients has a wide range to choose from. Over the years, this company has gained experienced and a good background on their tile supply and installation services.
Tile Care and Maintenance as Explained by the Tiling Wizards
Here is the generalized information of the tiles. This information is very crucial to the client. Ceramic tiles are made of mixtures of clay, powders, earth and water. After the mixture is made in the shape of a tile, it is placed in an oven to harden. Most tiles are glazed.  Glaze makes the tile attractive and also water proof. The density and hardening of the tile depends on the type of glaze added to the tile. Other advantages of glazed tiles are that they are easy to maintain, slip, fire and stain resistance. There are many other types of tiles such as polished porcelain tiles, natural stones tiles, stone mosaic tiles and many others. The tiling Wizards explains all this different types of tiles, their care and maintenance. Customers are able to comprehend on which type of tiles to buy and how to maintain them.
You can contact the Tiling Wizards by writing to them by email and also by calling them for getting more information about them. You can also visit their offices like the head office in 185 Warren Road. Showrooms are also available for viewing.