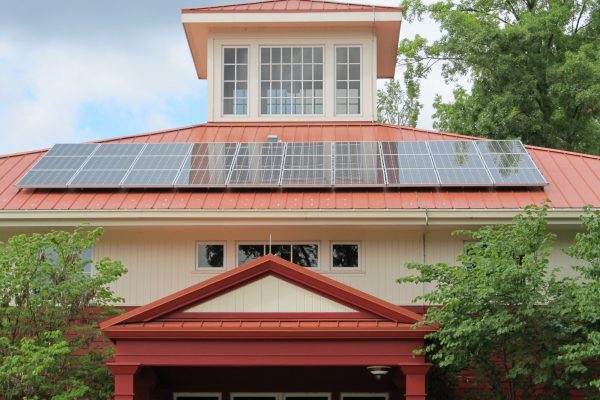 Perth Fencing Contractors and How They Operate
The contractors do both commercial and residential and also government properties fencing services. They have been carrying out these services for over ten years now. It is one of the most reputable companies in Perth. Nae McCarthy is the founder who worked tirelessly with the help of others to see its state today. The Smoothline Fencing Services Perth which has acquired five star ratings and reviews works in Western Australia. Other services that the Smoothline services offers include: pool and security fencing, swing and double sliding gates installations, insurance quotations and repairs among many other services. They provide a wide range of products in a variety of colors and sizes. Over the years, Smoothline fencing services in Western Australia has become a family owned and operated business. It has also built many solid partnerships with building contractors which has further strengthened it.
What Makes Smoothline Fencing Services Lead?
Premium BlueScope steel is manufactured in Western Australia. The color bond fencing made from it is used by the Smoothline fencing contractors. They have got different sizes and shapes. All gates and fences comes with a zinc phosphate treatment, powder coating and a ten year warranty. The Smoothline fencing Perth contractor has a long time experience. This enables the contractor to fence in different places like commercial, residential, industrial and government fencing properties. They offer fair pricing and also variety of products that suits all kinds of client's budget.  You can find out about their work by looking at their page and seeing the work they have put up for samples. In addition to that, the contractor will give a free measure and quote for any desired property. Because of this named advantages and many others, try the Smoothline fencing services Perth for better end results.
Moreover, customers looking for fencing services and those potential clients can get the updates from its blog. The blog will give enough information and answer all questions that the client might be having. You can also write to them via email or even give them a call. We give clients a great value and care for them. There is nothing less than the satisfaction of the client's requirements. Smoothline fencing Perth is the best for you and anyone else who may need this service.