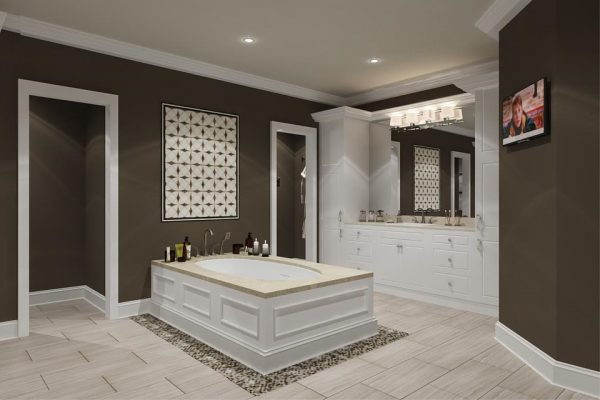 If you are in search of the best Bathroom renovations experts or specifically speaking, best Melbourne bathroom renovations contractors, Renovations Directory is the best place you could get help. Renovations Directory is one of the largest Australian directories that can help you connect with the best bathroom renovations experts to deliver you perfect renovations services. Renovating the bathroom is one of the most popular trends among the people these days and this craze among the common people has introduced many bathroom renovations contractors to the market. However, the problem is that most contractors are totally unreliable and may not be able to offer you the same quality that they committed to. Nevertheless, this is not the case with the contractors on Renovations Directory. Renovations Directory comprise of the best Melbourne bathroom renovations contractors at your service and they never fall short of commitments. If you want to ensure a perfect bathroom renovations job, look no further than the best Australian directory, Renovations Directory to fund the best contractor for you.
Our experienced Melbourne bathroom renovations contractors are able to work on all types of bathroom renovations and the end results have always been very impressive. Be it changing the floor tiles of the bathroom, or fitting designer faucets, sinks, basins, adding beautiful showerheads, or refreshing paint work, our experienced Melbourne bathroom renovations contractor can accomplish all sorts of jobs for you. These are experienced contractors who have been in the industry for a long span of time and have won several accolades for their perfect work. These accredited bathroom renovations contractors are licensed, experts and most importantly, they are very reliable. Renovations directory list the contractors after a careful investigation so that your job is always in safe hands and that you are always a happy client.
Melbourne bathroom renovations plumbers can directly contact you for all your requirements and work within your budget. All you need to do is submit your requirements and budget on our site and we will match the best contractor for your bathroom renovations project. However, you should always discuss in details about your choices and requirements so that the contractors know what you exactly want and work according to that.